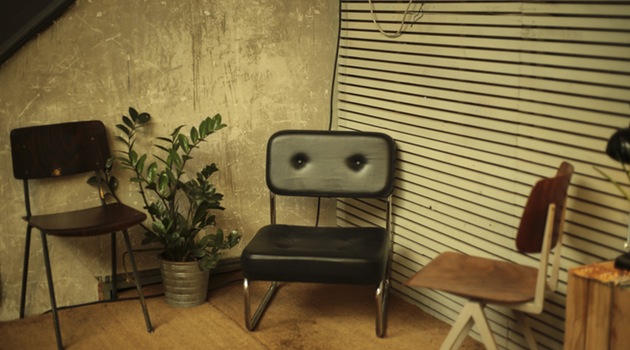 Aug 06
Of course "home" means many things, and perhaps most importantly, it means people.
It is also made up of objects. Artifacts. Things inside a home are there to make life work, as well as to remind us who we are and where we've been. I like going home. After being away, the stuff there evokes memories. If I'm home too long I take these things for granted. I can't see them anymore. This is a photo essay to help me see again.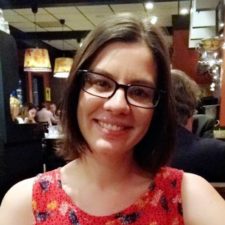 Laura Eppinger graduated from Marquette University in Milwaukee, Wisconsin, USA in 2008 with a degree in Journalism, and she's been writing creatively ever since. She the blog editor here at Newfound Journal.